Reflexology/Alexander Technique competition

Win a reflexology session or an Alexander Technique lesson.
Last date for entries is Saturday 30th June 2018.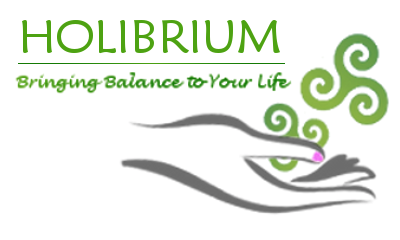 Here's an opportunity to boost your well-being with a free 1 hour reflexology/facial reflexology session OR a free one-to-one Alexander Technique lesson from Sylvie Samuels at Holibrium.
For your chance to win one of these prizes, simply send us your details below and we'll enter you into the draw.
The session or lesson will take place in Stoke Gifford at a mutually convenient date and time.
Through the Alexander Technique, discover how 'more' can be part of your daily life: we all have the potential to breathe, to walk, to play a sport, to play an instrument more easily, to move more efficiently or to have more energy. This is an opportunity to find out what the Alexander Technique is and what it can do for YOU.
Reflexology is a non-invasive complementary therapy that applies specific pressure techniques on the soles of the feet, the face or on the palms of the hands - much more than a foot, face or hand massage. This therapy promotes the body's healing abilities, helps the body work to its maximum level and brings balance to your life.
To find out more about Sylvie Samuels and Holibrium, visit www.holibrium.com, email sylvie@holibrium.com or call Sylvie on 07575 862386.