Max Your Memory competition

Win a copy of Max Your Memory from Honest Psychology.
Last date for entries is Thursday 31st May 2018.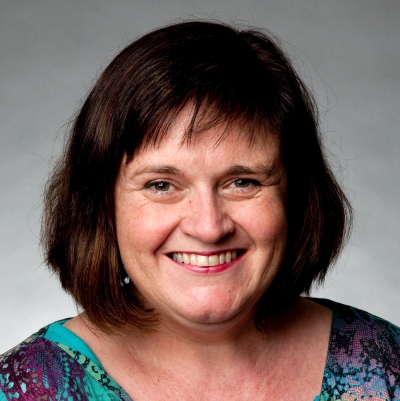 How often do you forget where you've put your keys? Or walk into a room and wonder why you're there? Local Chartered Occupational Psychologist Sarah Cleaver may be able to help...
Sarah is offering a free copy of 'Max Your Memory' by Dr Pascale Michelon - a fun book packed with exercises, puzzles, tips and strategies to sharpen your memory skills.
It's one of the tools she recommends to improve all aspects of memory, helping you remember those phone numbers, faces and names that slip your mind.
For your chance to win a free copy of 'Max Your Memory', simply send us your details below and we'll enter you into the draw.
Sarah's business Honest Psychology offers help and advice if you think you might be dyslexic, or perhaps you are managing someone who is struggling at work, but you can't understand why?
A detailed assessment may help to understand what's really going on, with tailored advice for things that will help at work (whether you're dyslexic or not). Dyslexia awareness training can also make a big difference.
Please do get in touch – it costs nothing to ask, and there's a free "dyslexia checklist" on www.honestpsychology.com. You can email sarah@honestpsychology.com or call Sarah on 01454 773929 or 07813 752707.