Relaxation CD competition

Win a relaxation CD from Caroline Huish Hypnotherapy.
Last date for entries is Wednesday 31st July 2019.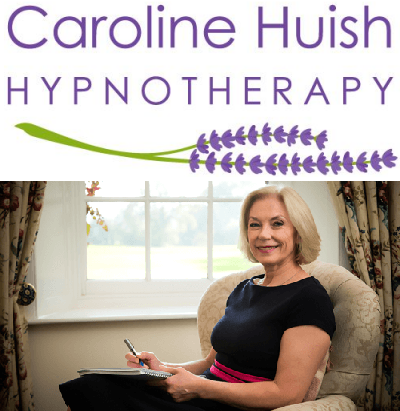 We all know that feeling relaxed reduces stress and boosts our mental health, but can be hard to achieve... so here's your chance to make unwinding easier with a free relaxation CD.
Hypnotherapist Caroline Huish is offering three lucky winners the chance to enjoy the CD that her clients enjoy in between sessions, and that forms an integral part of their therapy.
For your chance to win one of the CDs (or mp3 download), just send us your details using the form below, and we'll enter you into the draw.
As a Clinical Hypnotherapist and Psychotherapist, Caroline Huish can help and support you to achieve your goals, restore health and happiness, and to regain control.
She is highly qualified, registered and experienced in a number of therapeutic techniques, and works with clients to find the right way to move forward with a caring and confidential treatment programme in beautiful, peaceful surroundings.
To find out more about Caroline Huish Hypnotherapy, visit: www.carolinehuish.co.uk or use the contact details below to get in touch.
The Old Rectory Clinic, High Street, Iron Acton BS37 9UQ
Phone: 07920 098311
Email: client@carolinehuish.co.uk