Red Door Bouquet of Flowers competition

This competition closed on Friday 31st July 2020.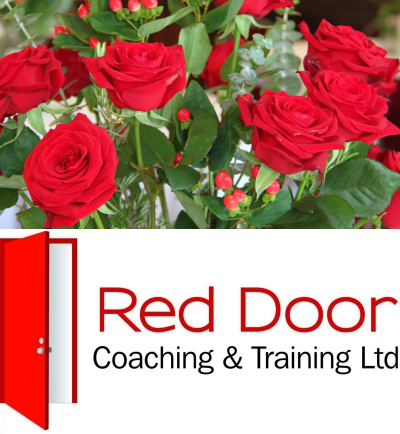 Linda and Tracy at Red Door Coaching and Training spend their time bringing out the best in people, and now they'd like to brighten your day with a beautiful bouquet of flowers.
For your chance to win a bunch of fresh blooms delivered to your door, simply fill in your details below, and we'll enter you into the draw.
Red Door Coaching & Training are professionals with a passion for developing people through bespoke training, coaching and facilitation.
They help businesses, teams and individuals reach their full potential.
Since the COVID-19 outbreak began, they've been offering bite-sized courses in everything from resilience and stress management to personal effectiveness and planning ahead - ideal for coping with the new normal.
They can also help you brush up your CV ready for new job opportunities.
Find out more about Red Door Coaching and Training on 01454 881954, by email: info@reddoorcoachingandtraining.co.uk or at reddoorcoachingandtraining.co.uk.



Sorry; we are no longer accepting entries for this competition.