Face or Body Treatment competition

Win £65 to spend at Pure Skin Therapies.
Last date for entries is Wednesday 31st August 2022.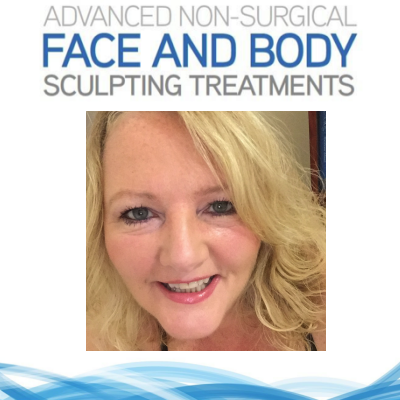 Sometimes we all need a little TLC, so here's your chance to look and feel better with a treatment for your face or body with Bev at Pure Skin Therapies.
Bev is offering one lucky winner a holistic health treatment of their choice to the value of £65. (You may choose a treatment that costs less, but you won't be able to claim the difference). To be in the draw to win, simply send us your details using the form below.
Based at Goldney House Wellness Centre, Bev has been a skin and body specialist for 11 years and is fully trained, insured and Council-registered.
She helps restore confidence by pampering your skin to protect it from daily stress and ageing, with rejuvenating techniques and treatments formulated to suit your individual needs. No needles involved!
Treatments offered include Cryopen (freezes skin lesions), Microdermabrasion, Skin Peels, Meso-therapy (Hyaluronic/Collagen/Elastin serums), Hair Restoration, Dermaplaning, Massage & Reflexology.
To find out more about Pure Skin Therapies, find Bev on facebook, email bev@pureskintherapies.com, call 07976 697199 or pop in to Goldney House, First floor, 59 Rounceval Street, Chipping Sodbury BS37 6AS.