Firework and bonfire events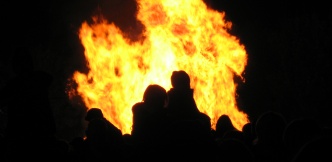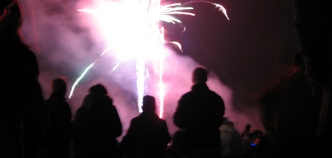 Events
Thursday 31st October 2019
7pm: Hallowe'en Night Family Owl Prowl
Wapley Bushes Nature Reserve, Wapley
Meet at the Shire Way gate to Wapley Bushes, south Yate, BS37 8US.
This free nocturnal owl prowl will be led by local owl expert Ian McGuire and it will include a mobile PowerPoint presentation.
Organised by Wapley Bushes Conservation Group and Southwold Local Group of Avon Wildlife Trust.

Saturday 2nd November 2019
5.30pm: Thornbury Round Table Fireworks
Mundy Playing Fields
Thornbury Round Table are pleased to organise another year's firework display for the local community and raise money for local charities and good causes.
Gates open at 5.30pm and the kids' display starts at 6.30pm.
The bonfire will be lit from 7pm, and the main display starts at 7.30pm.
Click below for more details.

www.facebook.com/thornburyrtfirew...