Armadillo Film
Armadillo Youth Cafe & Venue Temporary Closure
In light of recent updates and government guidelines, we have taken the decision to temporarily close the venue to the public. This will be applicable for all youth sessions, cinema events and bookings (over 10 people) until further notice.
We will keep you posted and update when we learn more. Should you have any questions, please contact us using the details below. We apologise for any inconvenience this may cause.
Stay safe everyone. We'll see you again very soon.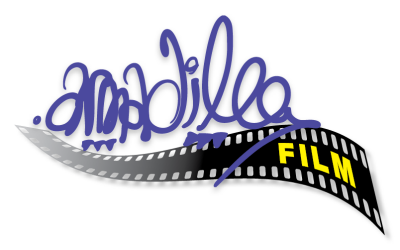 The Cinema in the Armadillo Youth Venue and Café is equipped with a large screen, excellent sound equipment and has the equipment and projection to show films (DVD or Blu-ray).
There is tiered seating, with comfortable chairs to seat 60, and a range of confectionery and drinks on sale.
How to contact Armadillo Film
Armadillo Youth Venue and Café, Station Road, Yate BS37 4FW
Facebook page: https://www.facebook.com/TheArmadilloYate
Email:
Phone: 01454 869441


To find out more about the Armadillo Youth Venue, visit the Armadillo page.