Armadillo Film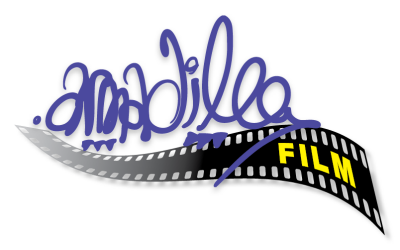 How to contact Armadillo Film
Armadillo Youth Venue and Café, Station Road, Yate BS37 4FW
Facebook page: https://www.facebook.com/TheArmadilloYate
Email:
Phone: 01454 869441


The Cinema in the Armadillo Youth Venue and Café is equipped with a large screen, excellent sound equipment and has the equipment and projection to show films (DVD or Blu-ray).
There is tiered seating, with comfortable chairs to seat 60, and a range of confectionery and drinks on sale.
To find out more about the Armadillo Youth Venue, visit the Armadillo page.


Senior Coffee Morning
The Coffee Morning runs every Thursday for over 50s only.
The café opens at 9.30am. For £3 you can enjoy unlimited tea & coffee, toast, cakes and biscuits, followed at 10:30am by a film in our community cinema.
It is ideal for those who live on their own and want the opportunity to get out and interact with others.


Saturday Community Cinema - for all ages
Our Community Cinema runs every Saturday - the café opens from 10am selling hot & cold drinks, confectionery and snacks. The film starts at 10.30am.