Yate Health Centre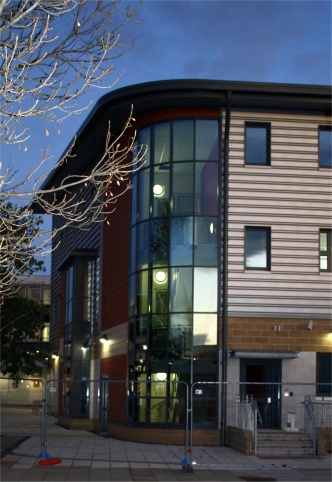 Yate West Gate Centre
Contact Details
Yate West Gate Centre and Minor Injuries Unit
21 West Walk, Yate Shopping Centre, Yate BS37 4AX
Tel: 01454 315355
Click here for Yate West Gate Centre
Click here for Yate Minor Injuries Unit


West Walk Surgery (GP surgery based at Yate West Gate Centre)
Tel: 01454 272200
Click here for West Walk Surgery


Minor Injuries Unit
The Yate Minor Injury Unit (MIU) offers treatment for adults and children with a wide range of minor injuries.
Patients are seen by an Emergency Nurse Practitioner (ENP) or an Emergency Care Practitioner (ECP) who have experience of dealing with minor injuries and treating children.
Minor Injuries Units do not treat minor illnesses such as a sore throat or temperature and you should contact your GP for treatment.


West Walk Surgery
West Walk Surgery is the GP surgery based in the Yate West Gate Centre.
Mr George Toogood, aged 100, and thirteen day old Joseph Nutt, the oldest and youngest patients at West Walk Surgery, helped cut the ribbon on March 8th 2010 - the surgery's first working day in its new home.
West Walk Surgery first opened its doors in 1970 after doctors working from home realised the need for better health provision. Kennedy Way and Courtside surgeries shared the building but as Yate's population grew they both moved into their own premises.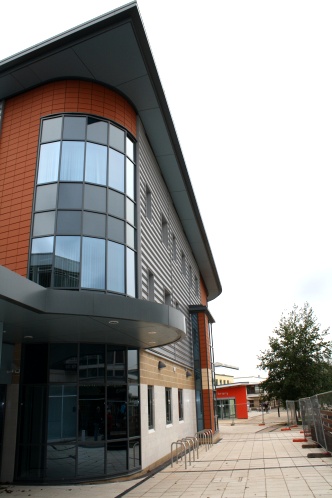 The surgery became unfit for purpose and an agreement was reached with NHS South Gloucestershire to lease part of a new health centre on the site of the former surgery.


Yate West Gate Centre
South Gloucestershire residents benefit from a range of health, children's, young people and family services on their doorstep at the Yate West Gate Centre.
The Centre is a joint venture between NHS South Gloucestershire and South Gloucestershire Council to allow residents to access a wide range of services all in one place.
NHS South Gloucestershire and South Gloucestershire Council asked local people for their suggestions for a name for the centre. The Yate West Gate Centre was chosen from a range of suggestions put forward, many of which included references to local history or the landscape.
"From the suggestions put forward by local people we understand that the name Yate is derived from the Saxon Giete or Gete meaning "a gateway into the forest area". During the Saxon period and well into medieval times most of South Gloucestershire was covered by scrub, woodland and forested areas, later being used as royal hunting reserves. The new name – Yate West Gate Centre – refers to its location on the "west gate" of the town centre and the west gate to the forest area," said Roger Pedley.