School open days
Next event
Saturday 28th November 2020
9am: School Visits
Broadway Infant School, Yate
We are offering an opportunity to come and see our school on two different Saturday mornings. You will visit all the classrooms, the hall and the outside space so you can see our facilities. You will also have the opportunity to talk to the Headteacher or the Deputy Head Teacher so you can ask any questions.
The two available dates are 17th October and 28th November between 9am and 12noon—timed arrival slots of 10 minute intervals which have to be booked by calling the school office between the hours of 8.30am and 4pm — 01454 867130.
These mornings have been planned to be COVID secure and so there are a number of guidelines you will be given when you call to book. As part of our heath and safety measures we will not be able to have... Read more >>
broadwayinfants.org.uk/school-vis...

1pm: Socially distanced Reception Tour
St Mary's Primary School
We think that visiting the school is really important and whilst we won't be able to show you the entire school, we'd love to show you our newly refurbished Early Years environment where your child will begin their time time at St Mary's. In line with our school risk assessment and to keep everyone as safe as possible, tours will
Be 30 minutes in length
Be limited to one family at any one time, so that we can socially distance
To minimise numbers, risk of touching surfaces etc., unfortunately no children will be able to attend
Require adults to wear face covering (masks) throughout
Parents will follow a one way system throughout
Be held out of school hours
These tours will take place on:
Monday 12th October 4-5pm
Monday... Read more >>
www.stmarysyate.org.uk/Reception-...
Email:

---
School open days and evenings help you decide which school to choose for your child.
They are an opportunity for prospective parents and pupils to tour the school and its facilities, and chat to staff and pupils, often with a presentation by the head teacher.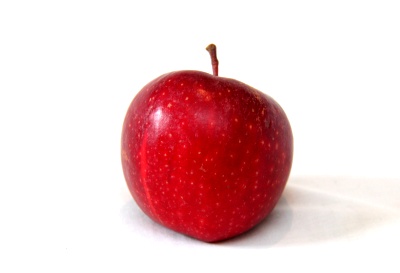 Open days are usually held in September and October, and are aimed at families whose children are due to start the following September.
See the calendar entries below for more details.
However, there's a lot of information to absorb on each trip, and it can be useful to start your research a year early, and then revisit your favourite schools when you're ready to make a final decision.
For more information on the admissions process, visit South Gloucestershire Council's school admissions webpage.
You can also download guides to Primary School and Secondary School admissions.



Forthcoming events
Saturday 28th November 2020
Wednesday 2nd December 2020
Thursday 7th January 2021